Dear All,
Finally, we are very close to start production. We are awaiting our USDA approval and we are eagerly finishing up loose ends along the way. Today we designed and finished our signs for our facility that provide us with the "do's and don't's" of our day to day routine. Naturally our logo will be on the signs because we like it so.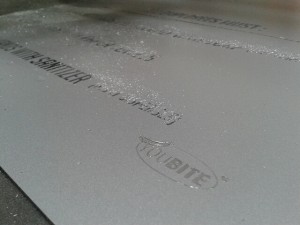 Of course coloration will follow shortly.
This is the first post of many more to come. Make sure you check back soon!